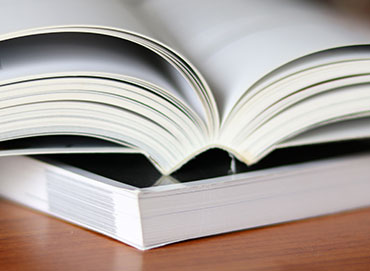 Paperback Books
Enjoy the convenience and affordability of lightweight, portable books, perfect for personal reading or professional publications.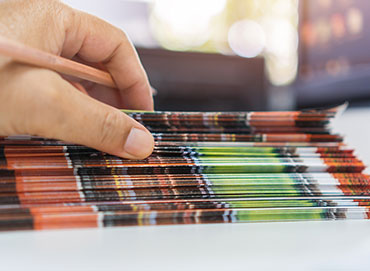 Brochures
Capture attention and effectively convey information with visually appealing and informative brochures for your business or organization.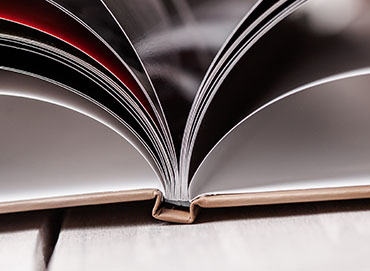 Hardcover Books
Experience the durability and elegance of hardcover books, ideal for showcasing high-quality work or preserving cherished memories.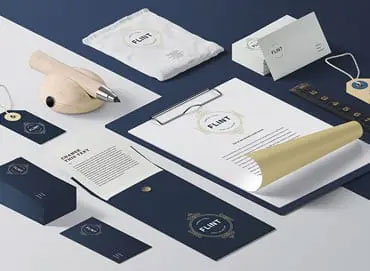 Stationery
Enhance your professional correspondence with sophisticated, personalized stationery that reflects your brand identity.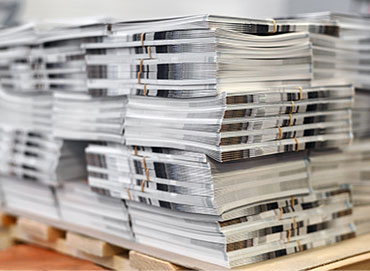 Alumni Magazines
Engage and connect with your alumni community through beautifully designed magazines featuring news, events, and updates.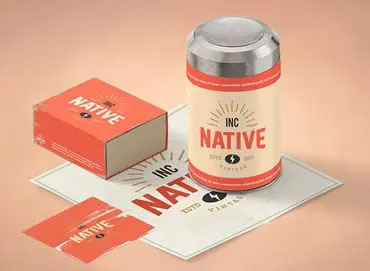 Promotional Items
Increase brand awareness and reach your target audience with custom promotional items, perfect for events, trade shows, and giveaways.