Our company has 158 years' experience!
Welcome to Western Publishing
At Western Publishing Company, your satisfaction is our top priority. We strive to ensure each law review book meets your expectations, from accurate text to perfect binding.
We believe exceptional design is key to success in legal publishing. That's why we make it easy for you to create stunning, expertly crafted law school books and journals.
You'll receive top-notch printing services from our highly skilled team, dedicated to providing professional, global support for all your law book printing needs.

Book Binding
We specialize in perfect bound and hardcover books, utilizing modern equipment and a dedicated support team.
Digital Printing
Embracing cutting-edge digital printing technology, we deliver top-quality law review books.
Offset Printing
Offset printing demands expertise and precision. Our skilled team ensures timely delivery for all your printing projects.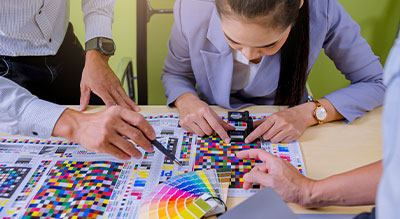 Unwavering commitment
to quality
Our dedication to excellence ensures that your projects stand out, reflecting your values and vision with precision. Trust in our expertise to deliver top-tier results every time.
Learn More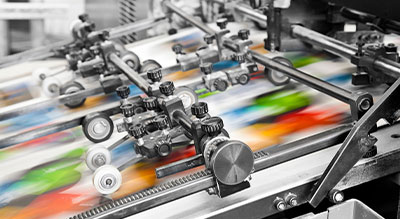 Precision in
every detail
We meticulously handle each project, paying close attention to the finer aspects, ensuring an impressive final product that showcases your dedication to excellence and professionalism.
Learn More
Question and answers
Frequently
Asked Questions
What files types do you accept?
A high resolution PDF is the best option.
But we can work with just about any file type. Just note that additional art time may be charged to get your project into a high-res PDF.
What is the width of the spine of my book?
At Western Publishing, we'll accurately calculate the spine width of your book based on the number of sheets it contains and the stock it's being printed on. Simply provide us with the necessary information, and our team will supply you with the precise spine width. Just reach out and ask!.
What types of proofs do you provide?
We offer two types of proofs for your convenience. Firstly, we provide a PDF proof at no extra cost, allowing you to review your book's layout and design digitally. If you prefer an actual printed proof, we can ship one to you. However, please note that there will be an additional charge for this service.
How long does it take to get books produced?
Typically, our book printing process takes around 10 business days after art approval.
However, please be aware that larger orders might require more time to complete. Our operations run 24 hours a day throughout the week to ensure timely delivery of your books.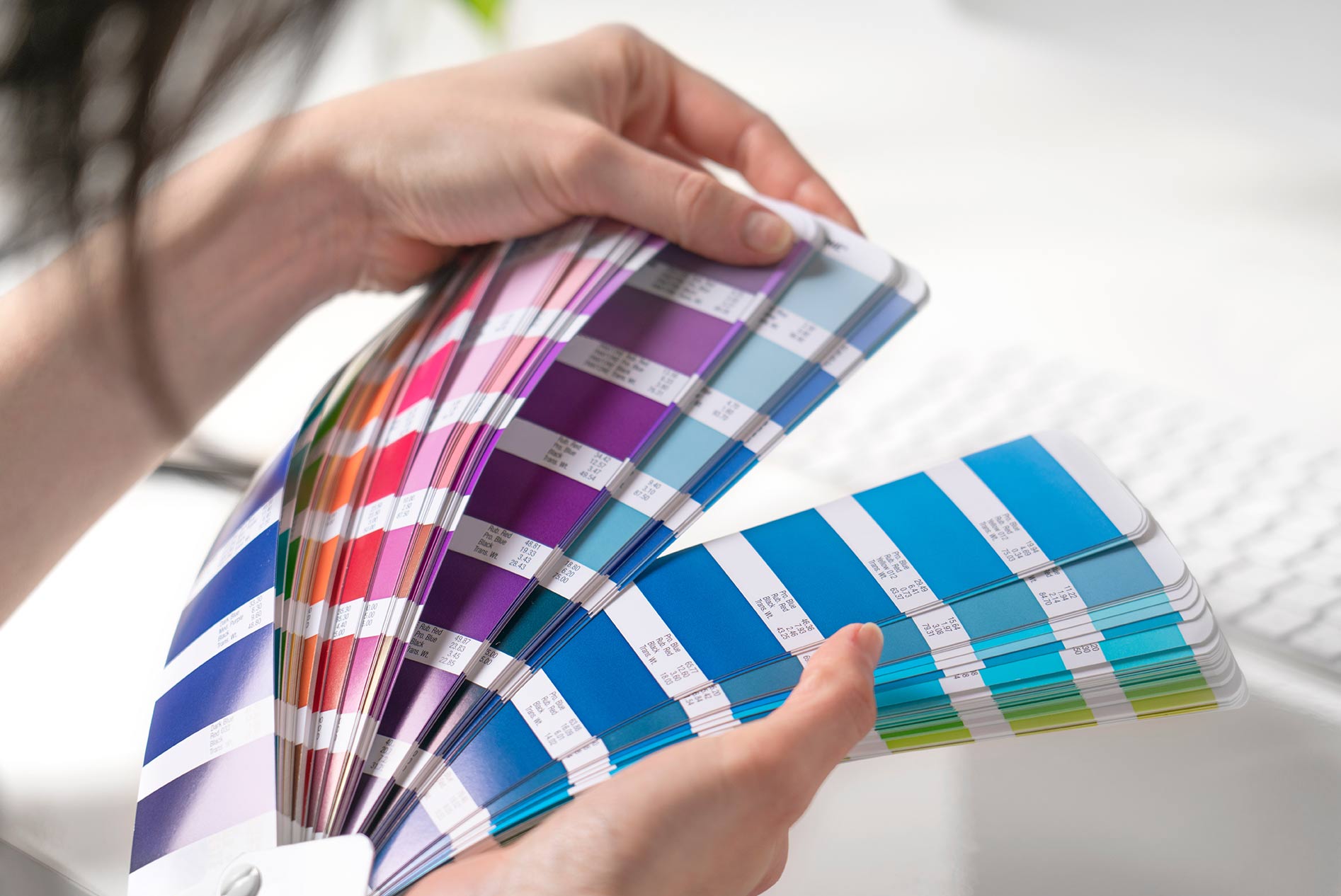 As a Certified G7 Master Color facility, we ensure the highest level of color accuracy and consistency. Experience the exceptional quality of our color printing services, as we bring your projects to life with vibrant, true-to-life hues that elevate your materials to a whole new level. Trust in our expertise for unrivaled color results.
Checkout our services
Explore Printing
Services
At Western Publishing Company, we pride ourselves on being a versatile print firm, committed to delivering exceptional results that make a tangible difference for our clients and their projects.
Our goal is to redefine the printing landscape by offering remarkable products and unparalleled quality, all tailored to meet the diverse needs of our clients. We excel at bringing our customers' supplied projects to life with the highest standards in the industry.
Meet our dedicated team of professionals, each bringing unique skills and
perspectives, all committed to delivering exceptional publishing services.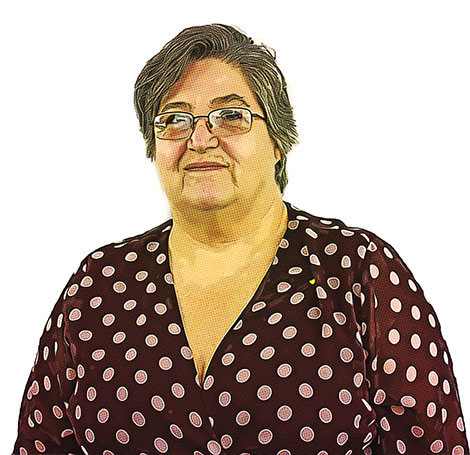 The Best Customer Service Person Ever
Shirley Crain
After completing my service in the Marine Corps back in 1989, I entered the world of printing and have been passionate about it ever since. With experience in various aspects of both offset and digital printing, I'm dedicated to providing excellent customer service, reliability, and expertise in the printing industry.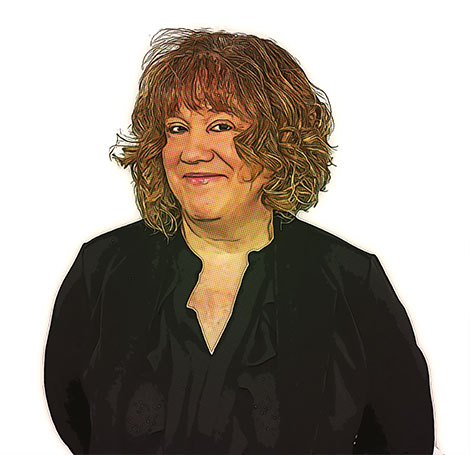 My most significant achievement has been raising our wonderful family of five alongside my husband. I was raised in the charming town of Manawa, Wisconsin, where I cherished every moment of my upbringing. I consider myself a city girl from a small town, who had the fortune of marrying my cherished hometown companion, Joel.