About Us - Western Publishing
Western Newspaper
Publishing Company, Inc.
For over 158 years, Western Publishing has been spreading knowledge and information by providing pre-set pages to weekly newspapers throughout the Midwest and creating perfect-bound technical publications such as law reviews and journals. Our unique value proposition lies in our commitment to excellent customer service even through transitions of ownership. We remain true to George and Barbara Gard's vision, ensuring each client receives personalized attention from an experienced team dedicated to quality printing.
Our diverse clientele benefits from our perfect-bound technical publications and our mission to create meaningful content backed by exceptional craftsmanship. As we look ahead to new technology in publishing, our purpose remains unchanged: pursuing excellence to enlighten the world with accurate and reliable communication.
Western Publishing has a rich history of dedication to customer service and innovation. Our roots lie in the Midwest, where we played a vital role in the growth of media. Today, we focus on perfect-bound technical publications, emphasizing law reviews and journals. Our unwavering commitment to excellent customer service sets us apart, and our mission is to provide clients with personalized attention from experienced professionals.
As we move into a new era of technology within publishing, our purpose stays the same – to enlighten the world with accurate and reliable communication. With our focus on innovation and customer service, Western Publishing is well-positioned to continue its growth and contribution to the world of publishing.
At Western Newspaper Publishing Co., we provide top-quality printing services for all your needs. Our expert team works hard to bring your ideas to life with beautiful colors and crisp images. We believe in the importance of using eco-friendly materials and always aim to make a positive impact on the environment.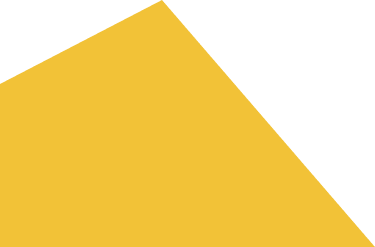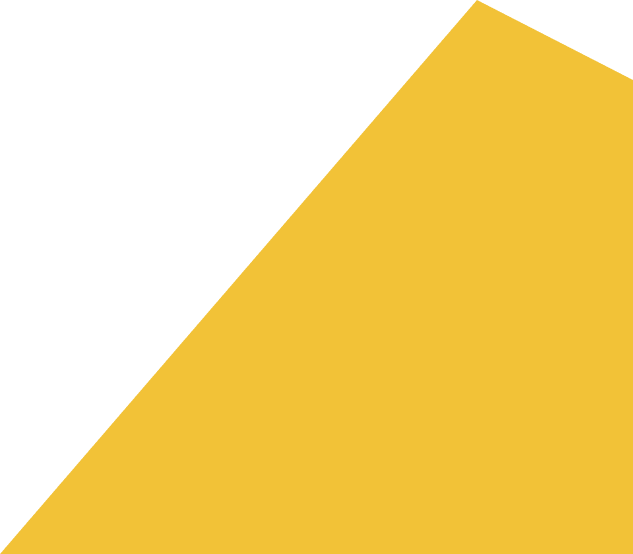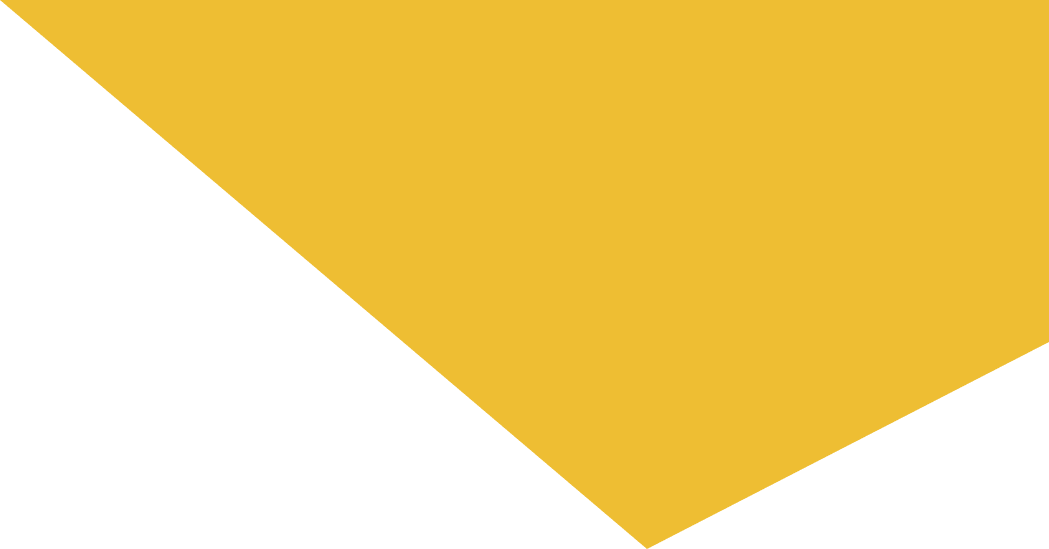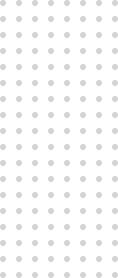 Did you know
Our Printing
Services Include
We provide print services like cards, brochures, and banners. Our team makes eye-catching materials for businesses and law schools, including books and planners.
Paperback Books
Hardcover Books
Brochures & Pamphlets
Newsletters & Magazines